Throughout history, men and women have used cold therapy to recover, energize, and accelerate the natural healing of the body. Now with advanced cryotherapy you have access to the most ultimate recovery experience!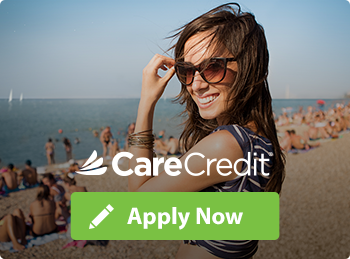 Ultra Cryo & Recovery is committed to increasing awareness and providing all-natural health and wellness to promote recovery, energy and a sense of well-being, making YOU our priority.
Cryotherapy Benefits
Cryotherapy offers several key health benefits. Find out how putting your body through the extreme cold supercharges your body, boosting your innate ability to heal, recover, and live longer.
This error message is only visible to WordPress admins
Error: No posts found.
Make sure this account has posts available on instagram.com.
Dress Code for Cryotherapy
The dress code during treatment is minimal, as maximum skin exposure to the cold air is desired.
Robe (removed during treatment)
Socks – provided
Slippers – provided
Gloves – provided
Underwear (bottoms required for men)
Sports bra (women, optional)
How Many Sessions of Cryo is Good for Me?
SPORTS & ATHLETIC RECOVERY
About Us
Ultra Cryo & Recovery is a family-owned and operated full-service wellness and recovery center in Auburndale FL. We offer Whole Body Cryotherapy as our main service. Our objective is to ensure the comfort, safety and quality care of all our clients by giving them the therapy they need the most. Serving the Greater-Polk County area, clients from Auburndale, Winter Haven, Lakeland, Polk City, Haines City, Davenport and many other communities in Central Florida, can find the therapy they need from one or more of our many offerings. Now more than ever there is a need for natural and holistic approaches to health and wellness. We want our clients to enjoy their experience and to truly take advantage of the wonderful benefits Whole Body Cryotherapy has to offer.
Our expertly trained staff strives to build trust with every individual that comes in with a warm, compassionate concierge approach. We will work with you to find a care plan that best suits your needs with individual or combination services including Cryotherapy, NormaTec Compression, Percussive Gun Therapy, E-Stim, and Cupping. We understand everyone's therapy/recovery goals are different. Whether you are a busy professional, athlete, stay-at-home parent or just in need of general wellness, we'll work with a service-driven approach to help you achieve your desired outcome.
Contact us today to find out how Ultra Cryo & Recovery can help you achieve the results you're seeking!